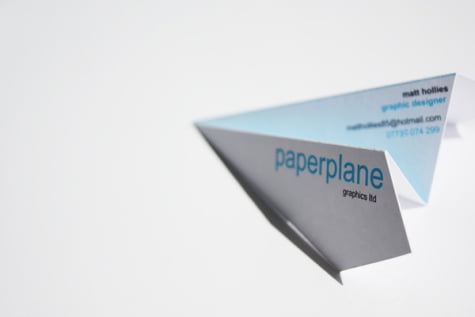 Došlo je vreme kada su mnogi dizajneri počeli da pokazuju svoju kreativnost praveći ne tradicionalne vizit karte.  Vizit kartica može Vam pomoći da impresionirate i u zadnjem momentu onoga sa kim imate sastanak i da Vam donese nove poslove. U ovom postu pokazaćemo Vam 31  različitu vizit kartu koje će Vas nadamo se inspirisati.
Impact Salon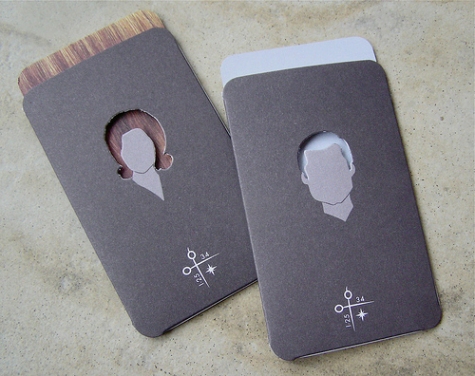 Ricky Richards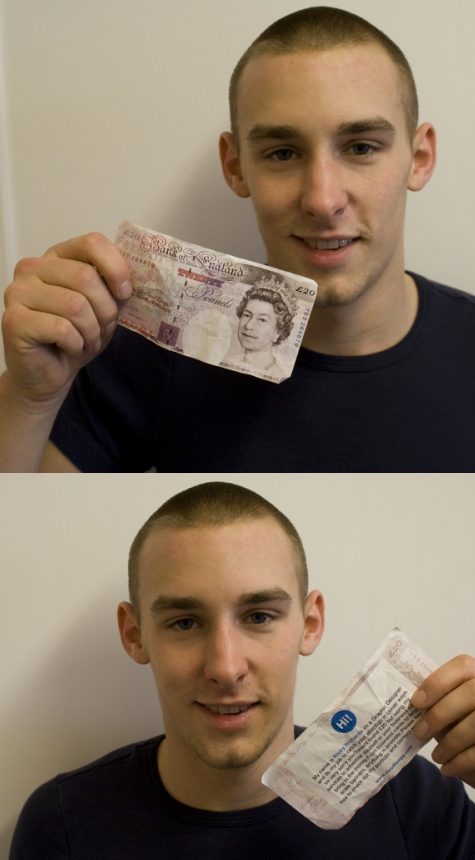 NationBuilder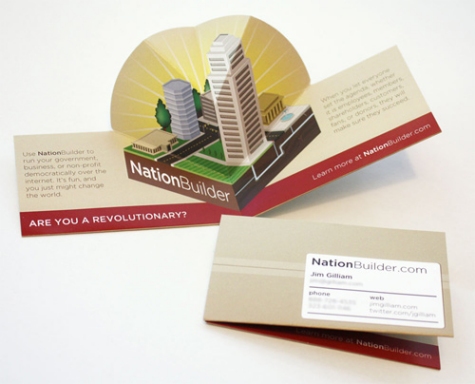 Karen Cornish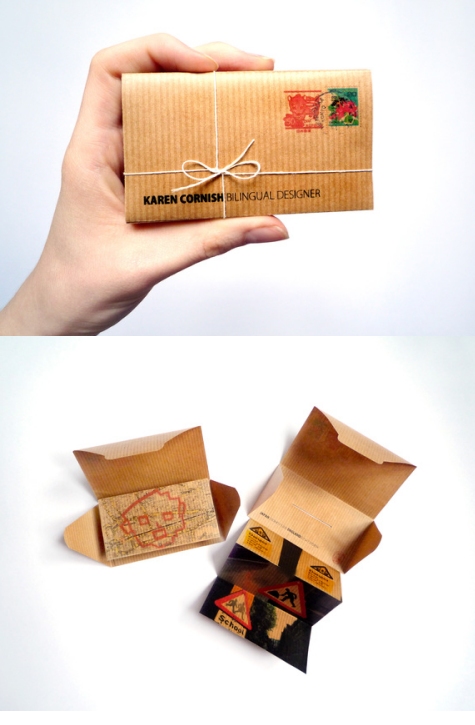 Kenspecklegifts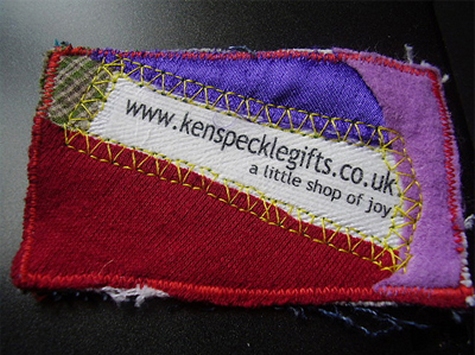 1scale1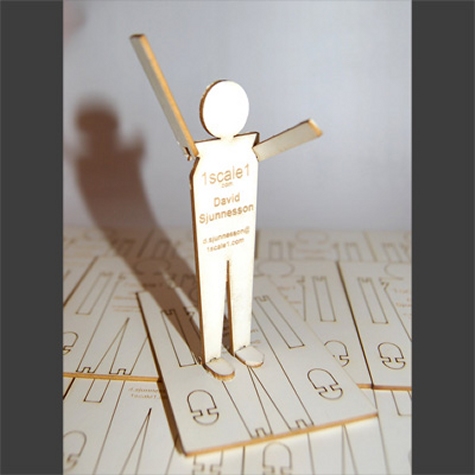 Jellibat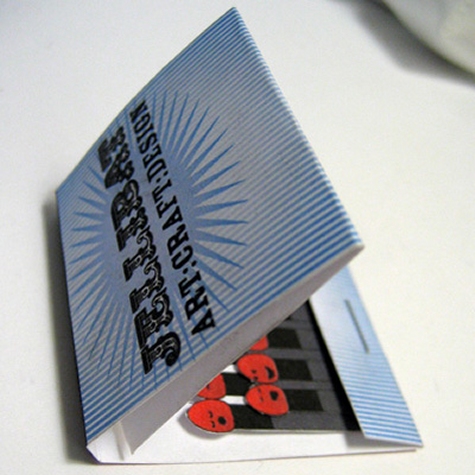 Kelli Anderson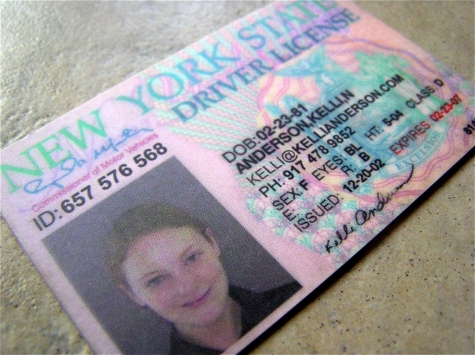 Sergii Bogulavkyi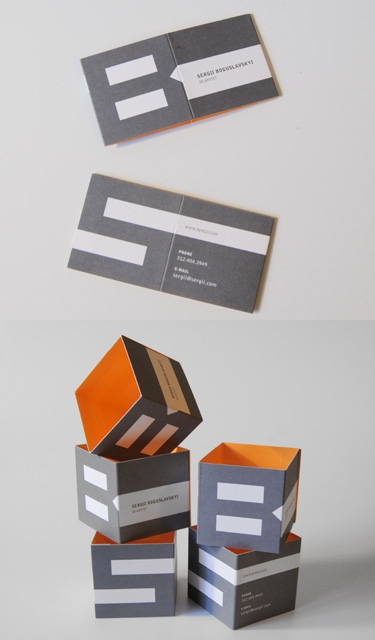 State Systems Radio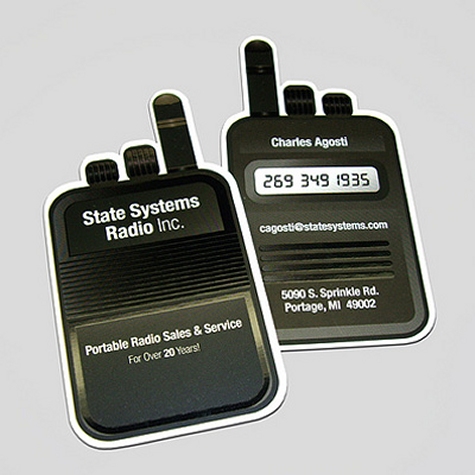 Nathan Jones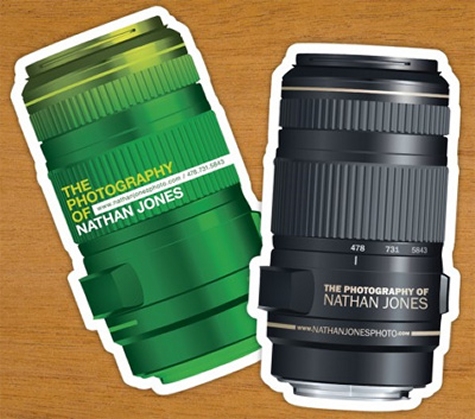 Cuts from Above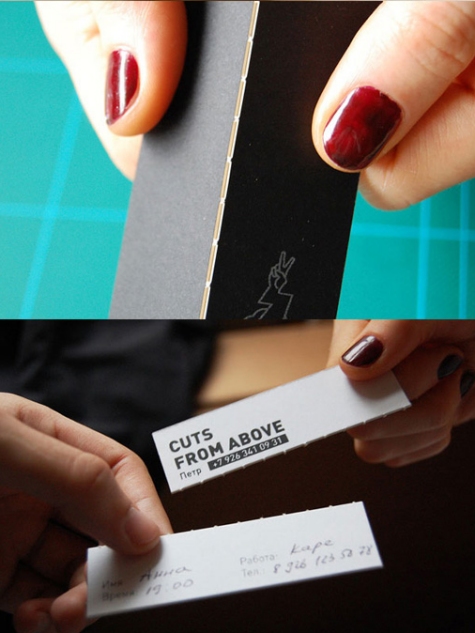 Matt Hollies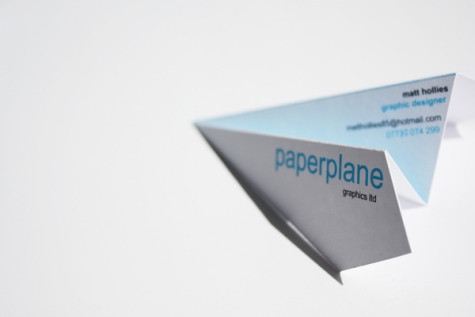 Bludot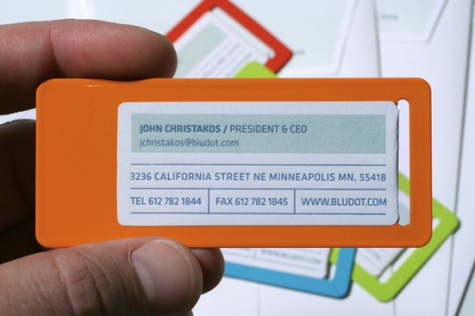 Diesel Design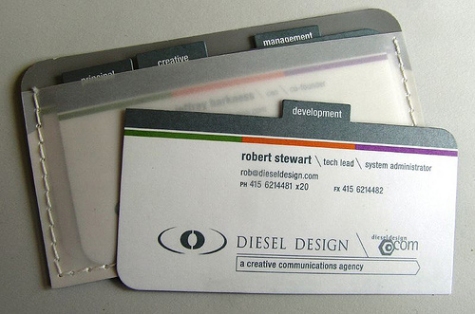 The Royal Chains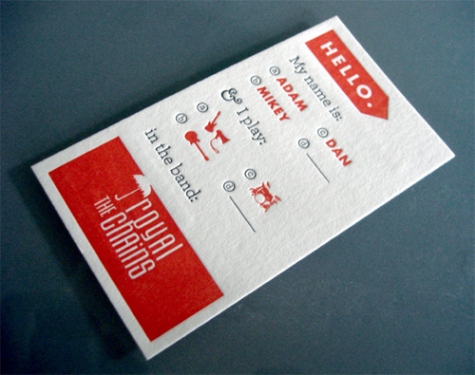 Port City Studio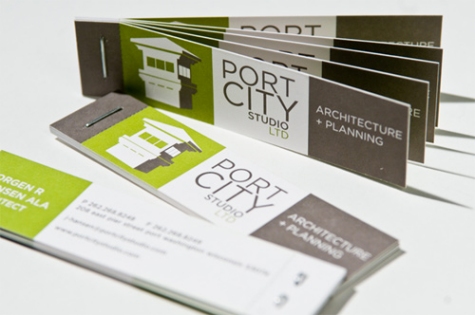 Tag Communication Services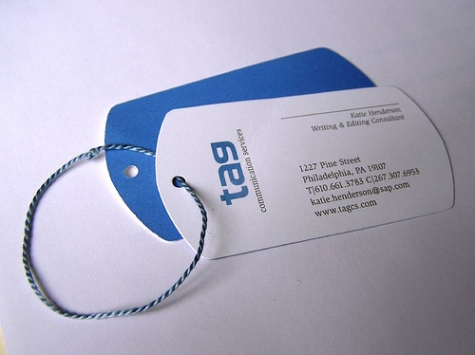 Ninja BTL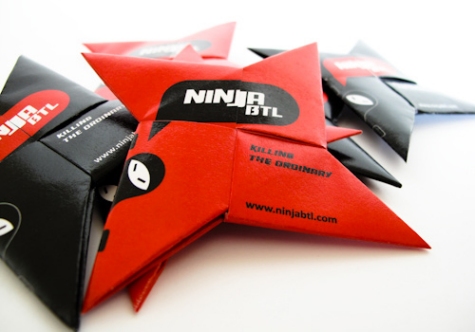 Senor Munoz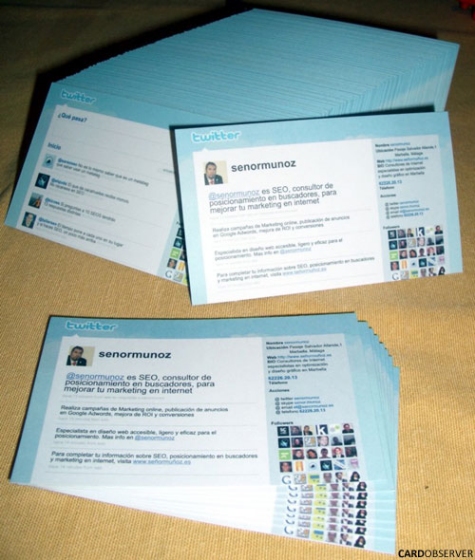 Elephant in the Room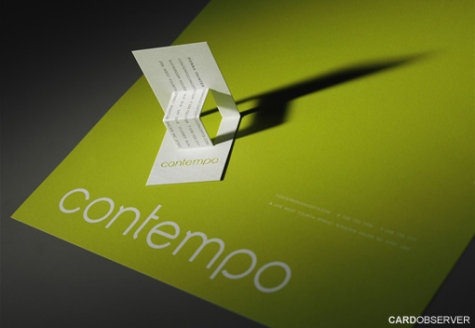 SheetSeat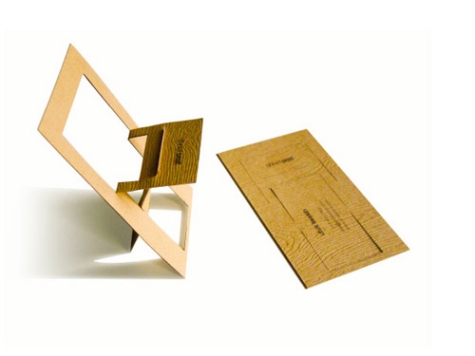 Egil Paulsen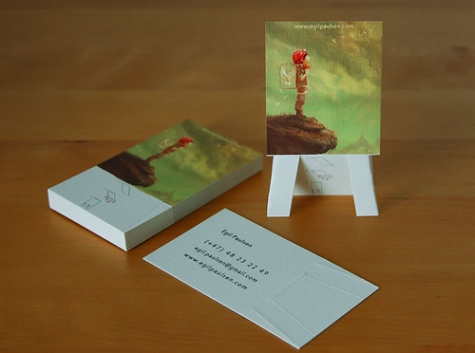 Steven Whiteley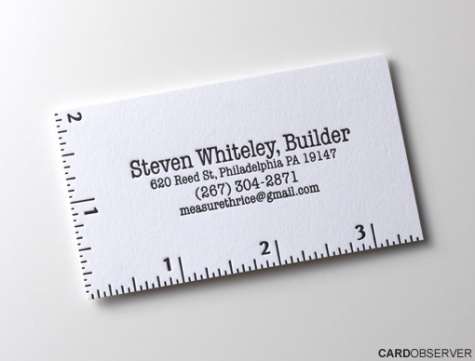 Lush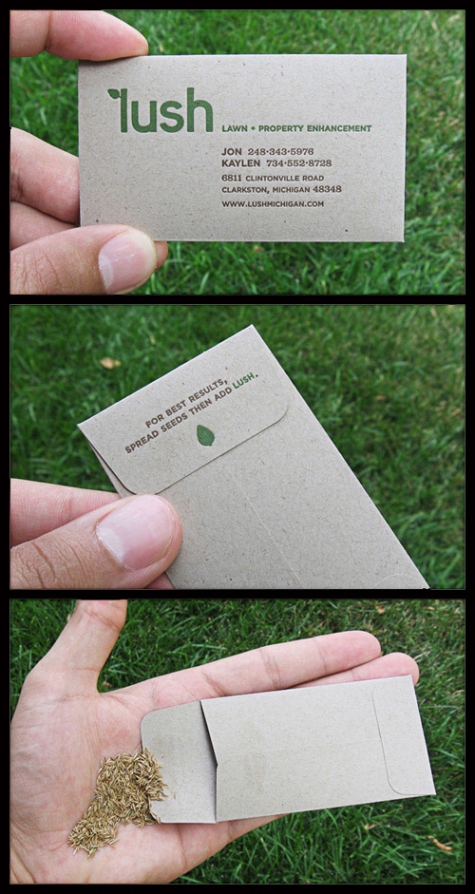 The World's Greenest Business Card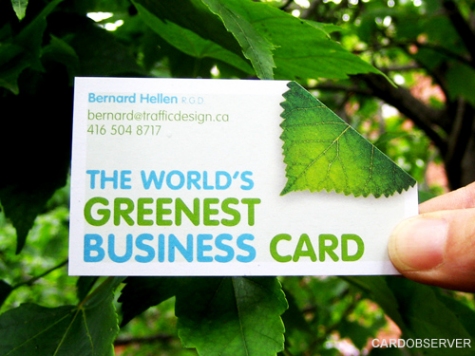 Mark Dijkstra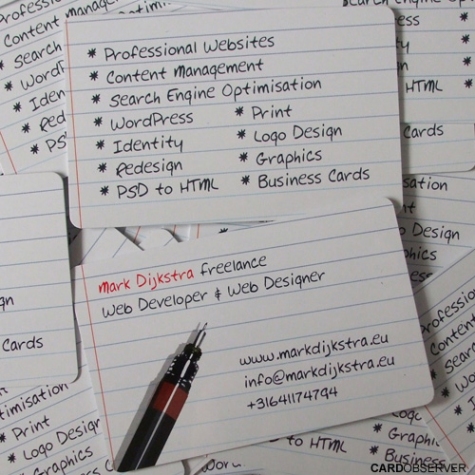 Alex Backhouse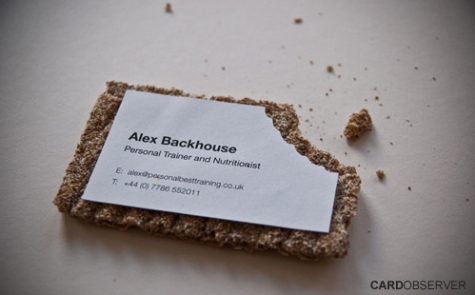 Casabella Furniture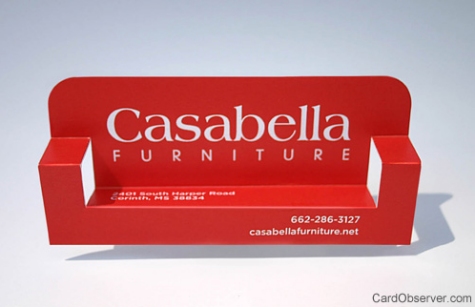 Stephanie Scharf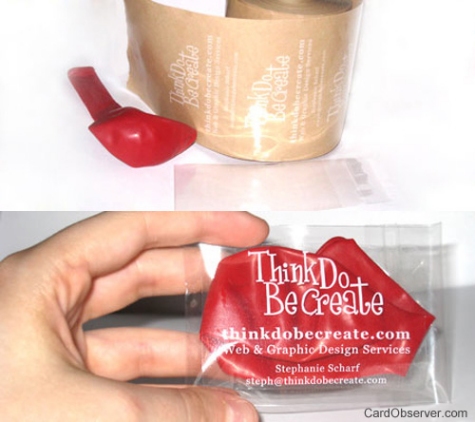 E-business and internet marketing specialist.
Latest posts by Jovan Ivezic (see all)