CSS je oduvek bio osnova svakog web dizajna na Internetu. Otkad je došao CSS3, mnogo toga se izmenilo i postalo interesantno. Poseduje mnogo novih opcija, koje web dizajneri i web developeri koriste da kreiraju super efekte. Veliki nedostatak jeste višestrukost u implementaciji u različitim pretraživačima.
Ovo znači da ako jedno pravilo dobro radi u jednom pretraživaču, ne znači da će raditi i u drugima! Zbog toga je potrebno napisati dodatne kodove u programiranju. Međutim, postoji mnogo njih koji jednostavno ne vole da sami pišu dodatne kodove za sajt. Umesto njih, to rade CSS3 generatori kodova! Oni štede vreme ili Vam pomažu u pisanju ukoliko niste sasvim sigurni u svoje umeće.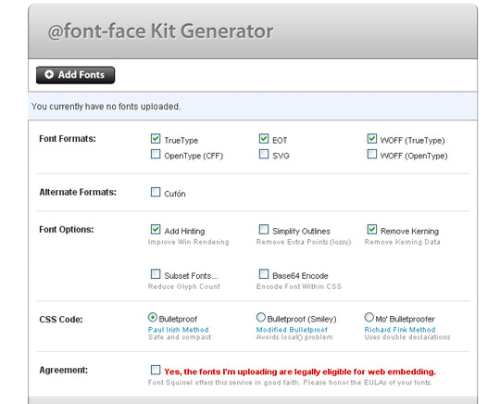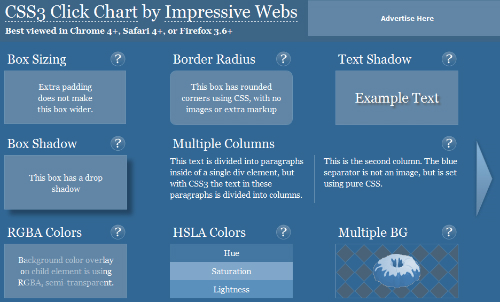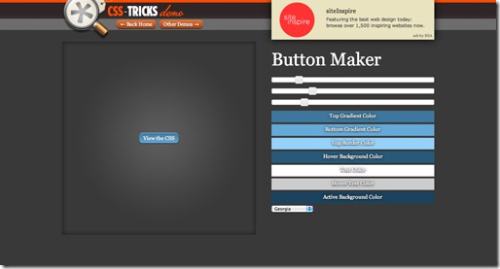 E-business and internet marketing specialist.
Latest posts by Jovan Ivezic (see all)